Talks and Exhibitors from our Fayre, October 2018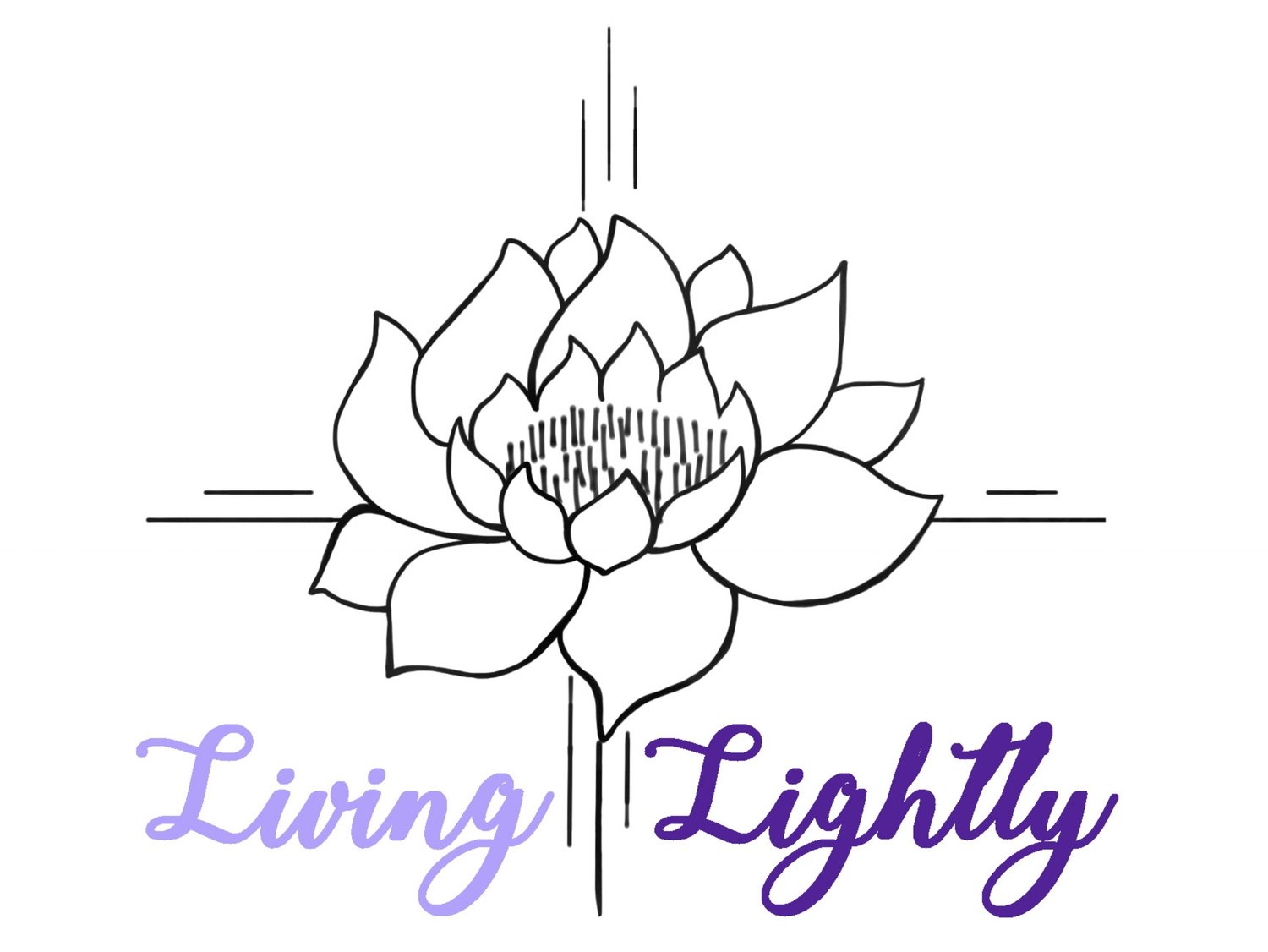 Living With Heart
Too often we are driven by the head to be busy, to keep going, to be restlessly active all the time. But what is the message of our heart? The heart works on a much softer paradigm of kindness and open-hearted joy. Jenny talks about how we can get off the treadmill and slow down the pace of living. She leads a guided meditation to tune with the heart-song and to re-discover our inner joy in the process. Jenny Light is a yoga and meditation teacher, workshop leader and author of Living Lightly: A journey through chronic fatigue syndrome (ME) Ayni Books 2015 and 'Divine Meditations: 26 Spiritual Qualities of the Bhagavad Gita' Mantra Books 2019.
Palmistry
Madame Maggie invites you to this fun filled talk about all things Palmistry and her experiences of reading palms. She will also do some live readings for some lucky members of the audience.
Psychic Sense Lanarkshire
Gifted medium Rebecca Mathers will talk about life after death and the signs that our loved ones in the spirit world can give us A demonstration of mediumship will follow the talk
Mindfullness - Awareness of the Self
Our thoughts and behaviours contribute to the kind of life we encounter. When we begin to see how our life seems dictated, forever falling into the same patterns, we can move into 'new' thinking. This changes our perception of ourself, situations, other people and so our lives.
Eating A High Vibrational Diet to Make Your Spirit Soar
Having lived for over 6 years on a raw vegan diet, Ronnie Smith is a unique voice in the field of nutrition and raw food in Scotland. He is the founder of two successful raw food festivals around the world, the UK Fruitfest and the Canada Fruit Festival. He will be speaking on his raw vegan diet and why he believes fruit is the highest vibrational food for superior energy, mental clarify and protection and recovery from illness and disease.
Animal Communication: Making what seems impossible - possible
Melanie is an accomplished Animal Communicator and gifted natural medium based in Cumbria who has clients from all around the world. Having trained under some of the world's best communicators, Melanie has very quickly risen to the top in her field. Her talk will give you an insight into this fascinating and exciting world and Melanie will share a huge range of cases and testimonials of the animals she had had the pleasure of working with.
Communicating directly with animal's energies, Melanie is able to achieve a very powerful link of communication with the animal to help gain a better understanding of our pets and to bring messages from our beloved pets at the rainbow bridge.
Crystals
Why we need Crystals and a Crystal Meditation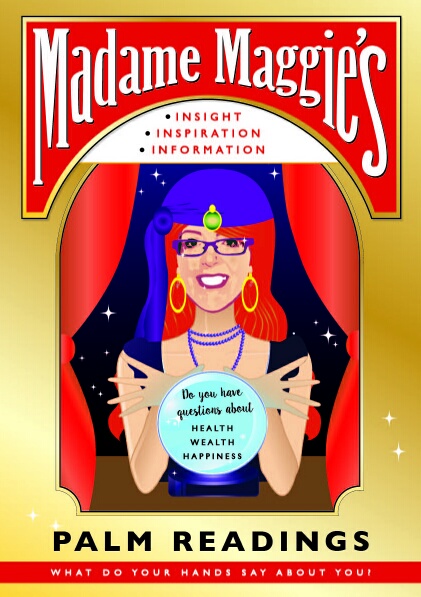 Holistics and handmade bracelets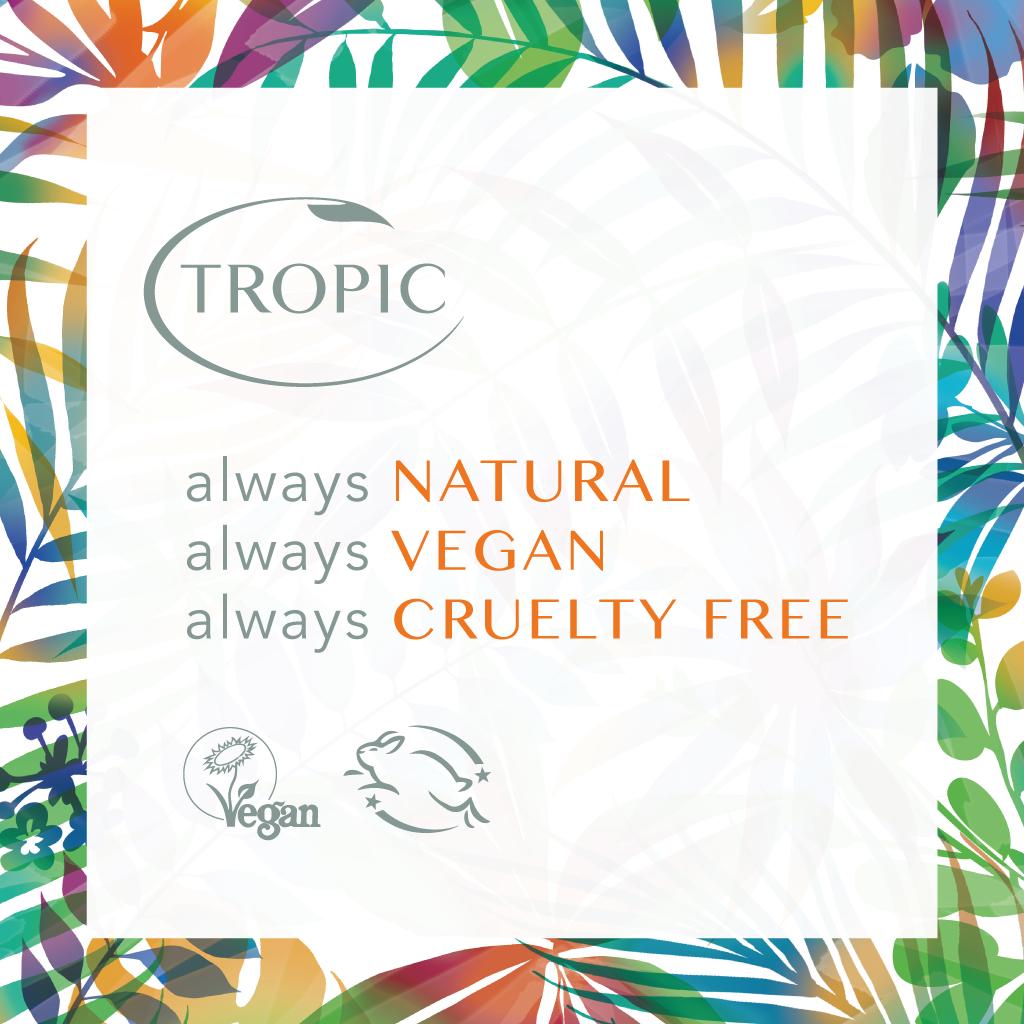 Scottish Fairy Door Company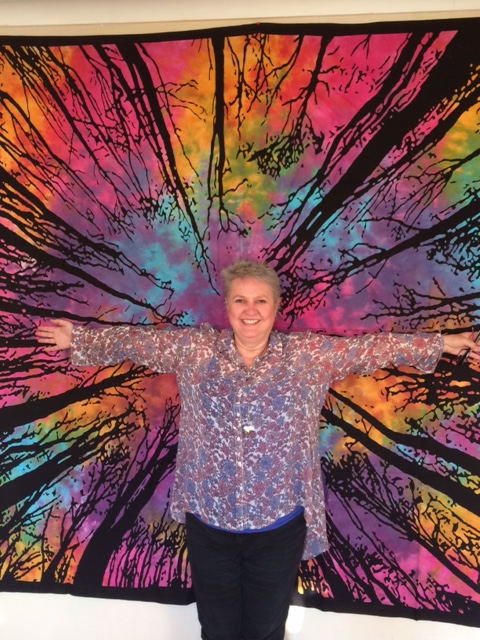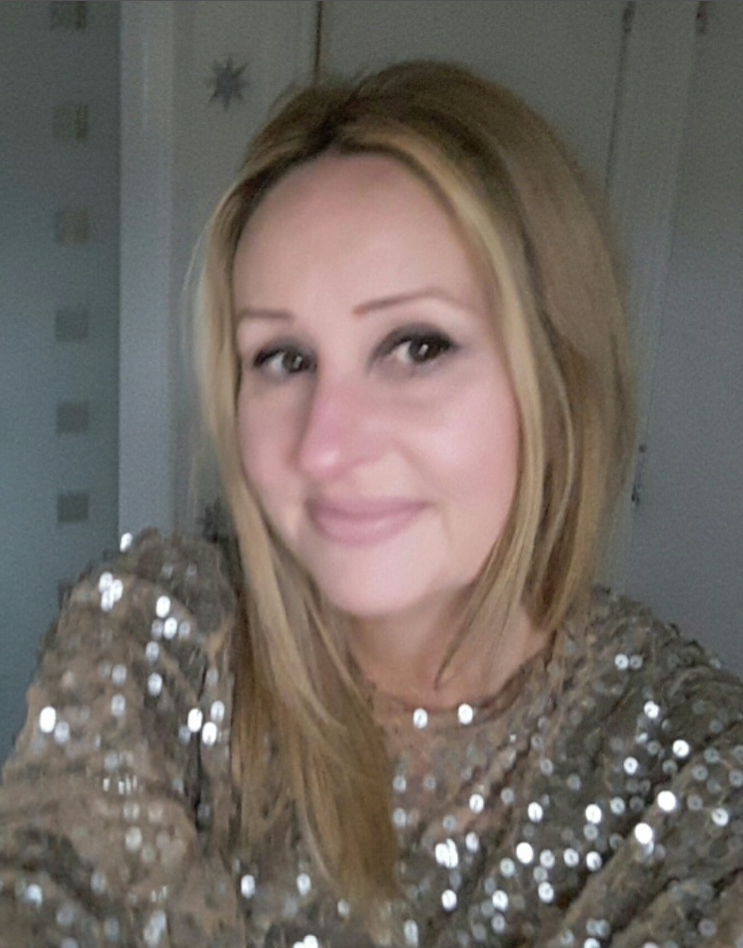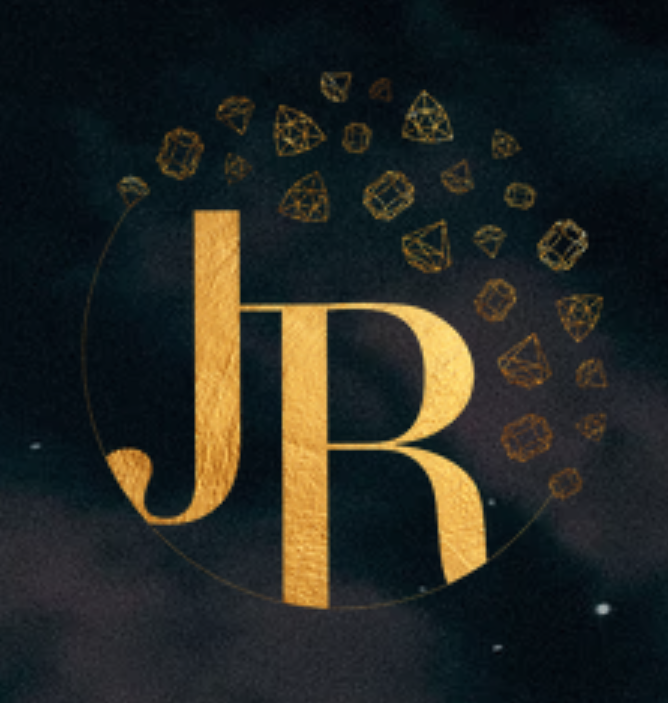 Photos from our Body and Soul Fayre in May